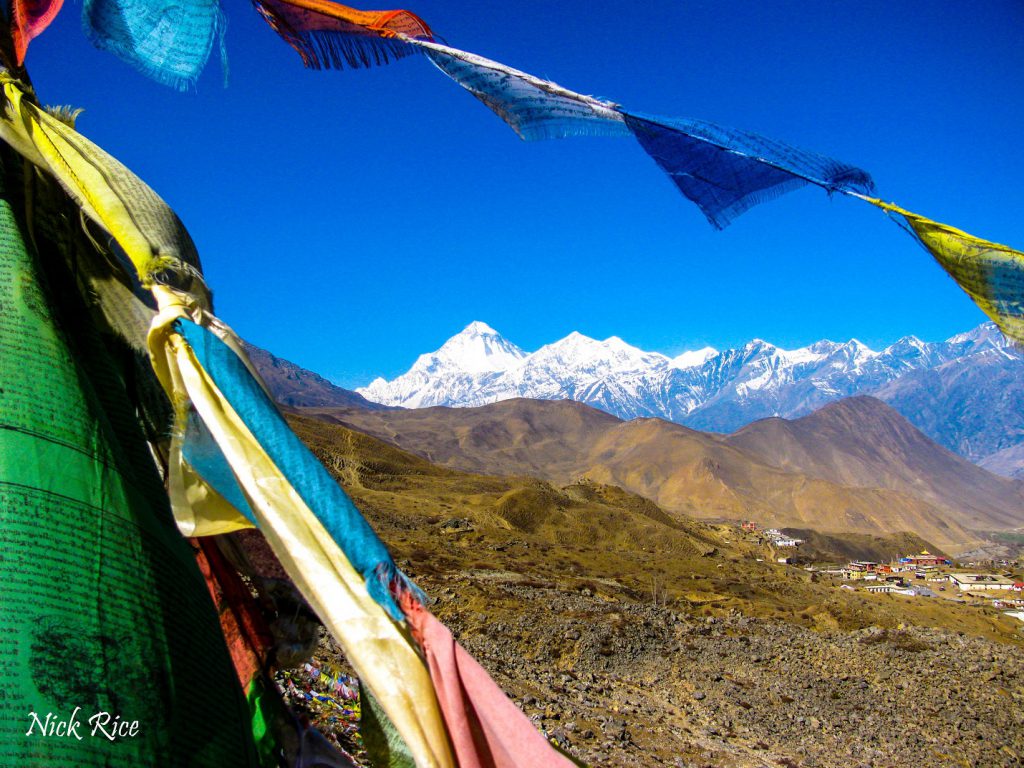 Nicholas Rice will depart Los Angeles for Kathmandu, Nepal on April 5th, 2018 for his 14th Himalayan expedition and his 17th major international expedition. Nick will be attempting to climb Dhaulagiri via the Northeast Ridge with Lina Quesada Castro (Spain) and Ryan Kushner (USA), and Christopher Manning (Canada). The climbing team will be joined with trekking members Jeremy Hoisak (Canada), Wendy Knowles (USA) and Simon Weaver (UK) who will trek to base camp as well as scale Thapa Peak (19,685ft or 6000 meters).
Dhaulagiri is 7th highest mountain in the world standing at an elevation of 8,167 metres (26,795 ft) above sea level. It was first climbed on May 13, 1960 by a Swiss/Austrian/Nepali expedition.
The mountain's name is धौलागिरी (dhaulāgirī) in Nepali. This comes from Sanskrit where धवल (dhawala) means dazzling, white, beautiful and गिरि (giri) means mountain.
Dispatches will be posted live from base camp via satellite modem as the expedition progresses.